The Second wave of Covid-19 is officially here
The first case of Covid-19 was reported in November 2019. Since its advent, the virus has affected about 40 million people all over the world, and over 12 million people have passed away because of this virus. Now that we all know that when the Covid-19 spread all the countries decided to impose lockdown to control the spread of virus. Luckily, when the graph of virus declined countries partially and then completely lifted the lockdown and the people started to carry out the activities as they used to do before. Now as the season is changing, the graph Covid-19 virus also is changing that too in a negative manner. The health authorities have called the increase in the number of cases as the second wave of the virus. Given below is the information about some countries and what they are thinking of, in order to tackle the spread of the virus.
European Countries
Many European countries again are thinking of imposing the lockdown. Many countries have decided to impose lockdown on Monday i.e. on 11 November 2020.
Britain
The prime minister of Britain, Boras Janson too has decided to impose lockdown for a period of 4 weeks in order to prevent the spread of the virus.  On Saturday evening, Boras Janson told that to control the spread of covid-19, there will be a lockdown till December. During the lockdown period, only the preferred sectors including banks, educational sectors, and banks, and construction activities will be operational. Restaurants too will be operational but only for take away. The official figures of the country too have warned that the lockdown for the second time can be extended if the situation is not under control.
Germany
The authorities of Germany too have decided to impose lockdown again from 11 November 2020. In Spain, curfew is imposed every night from some previous weeks.
US and India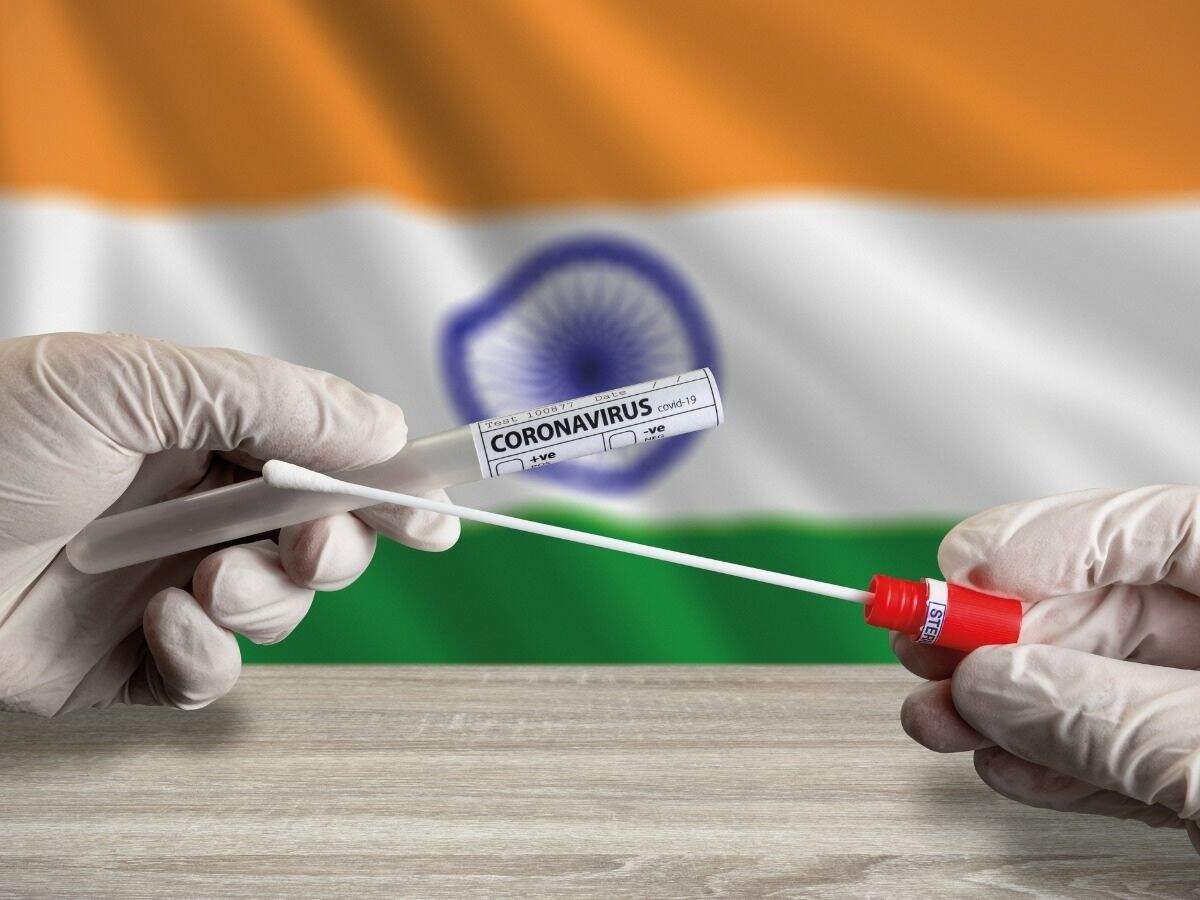 The number of Covid-Positive people has reached up to 9 Million in US and 8 Million in India. These countries too have imposed lockdown and precautionary measures to prevent the further spread of virus.
Australia
Where all the countries are preparing for the second wave of the virus, Australia on the other hand has started to lift up the traveling prohibition between cities.  
Pakistan
In Pakistan, the virus also is increasing and there is a chance that there will be a lockdown again. The authorities, to tackle the spread of the virus have started to seal the hotspots of the virus. Ministers have started to urge people to follow precautionary measures, so that the condition will be tackled without having to impose any lockdown.