How do people feel after recovering from Covid-19?
Covid-19 pandemic spread all over the world and affected many people all around the world. More than million people died due to this virus all over the world, and over 12 Million people tested positive for the virus. The only good thing about this virus is that the recovery rate of this virus is pretty high, and people defeat this virus easily. We all know about the symptoms of this disease, but what we don't know about this virus is that even after getting recovered from it the patients face many difficulties. In this article we will discuss with you some of the after effects of corona that most of the patients face even after testing negative for the virus.
Researchers have proved the virus affects the mental health of the patients. Even after recovering from the virus, people experience memory loss, difficulty in remembering things, and other such problems. It is proved that in 62% patients the blood supply to the brain is damaged due to Covid-19. People feel stressed and tensed even after recovering from the virus.
As we all know how bad Covid-19 is for our lungs, even after months of recovering from the virus people feel difficulty in breathing. The lungs are badly damaged due to the virus, and are more prone to infections than before. People feel shortness of breath, heavy breath, and an improper pulse rate after a little walk.
Whenever we recover from fever or other sickness we feel weaker than before. Same is the case with Covid-19 disease. People, who recover from this monster, experience a lot of fatigue and tiredness. Even after a little work they feel tired, and are always complaining about body aches. Extreme weight loss is another after effect of the virus. It took people months and months to feel okay and fine after recovering from the virus.
People, who recover from this virus, mostly caught some other seasonal flu or virus. This is because of their low immunity. Covid-19, badly affects our immune system, hence makes our body sensitive to other diseases. No matter how much the recovered patients care for their body and try to stay away from the virus they are likely to fall prey to seasonal diseases.
Hair loss is another thing people complain about after getting recovered from the virus. Women mostly who have defeated the virus complain about the endless hair loss and about the bad texture of their hair. Hair problems are more common in Covid recovered patients.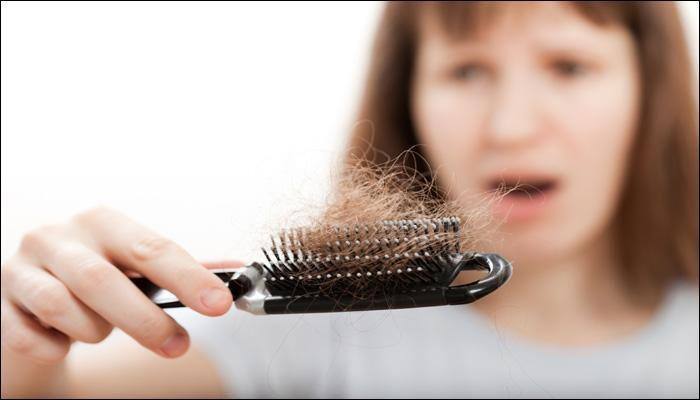 In order to stay away from the virus and to protect yourself from all the after effects of Covid-19 you are advised to stay at home, away from people, and to wear a mask and to follow other precautionary measures.