Fun ways to celebrate Halloween in Quarantine
Halloween is one of our most favorite celebrations. No matter how old we get, dressing up, scaring others, decorating homes, and asking for treats on Halloween never gets old. This year in 2020, as we all know due to the Coronavirus it is not right for us to go in public and to celebrate Halloween in the way we used to celebrate before Coronavirus. As health should be our first and last priority, we should try to avoid the public this Halloween. In this article we will tell you about some of the fun ways that can help you to celebrate Halloween in a fun way while being in Quarantine. So let's start:
Play Halloween games at home
This year instead of going out to play Halloween games in the festivals, you need to play games at home with family. You can play ghost hunt with your kids, pumpkin pop, poke a pumpkin and other such games at home. Such games will help you top keep the kids entertained and they definitely will not insist on going out.
Socially distant sharing
Create a cute yet a spooky bag. Add some Halloween treaties in the bag and leave it outside the doors of your neighbor house and your friend's house. Write your name on the bag and when the neighbor will open the door they will find the bag outside their door. In this way you can share the Halloween treats with others while maintaining a social distance.
Make spooky snacks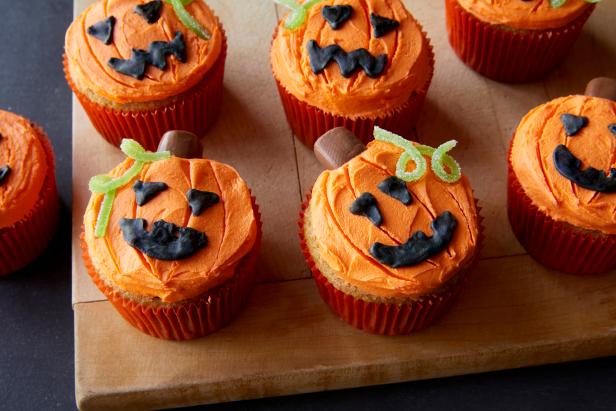 This is another very fun way to celebrate Halloween while staying at home. Make or buy some simple cookies and stuff to décor them. Then give all the members of the family the cookies and ask them to decorate the one with the spookiest looking cookie wins the game. You can even make a simple looking cupcake spooky and terrible. Also you can make spiders, a broom of witch, witch's hat at home and can enjoy the family time.
Watch a Movie
Movies have no replacement, no matter how bored you are, a glimpse of a movie is enough to entertain you. On Halloween Afternoon, you can watch some horror or Halloween themed movies with your family. Colored popcorn or some other spooky snacks will further help to make Halloween's afternoon remarkable.
Arrange a Halloween parade at home
In case you have bought some amazing Halloween costume, but because of the current situation you cannot leave the house then make sure to arrange a Halloween parade at home. Pick out all the costumes from previous Halloweens. Dress up in them, click pictures, make a ramp in the lawn of home, and enjoy your own and your family's company.
Make Halloweens Crafts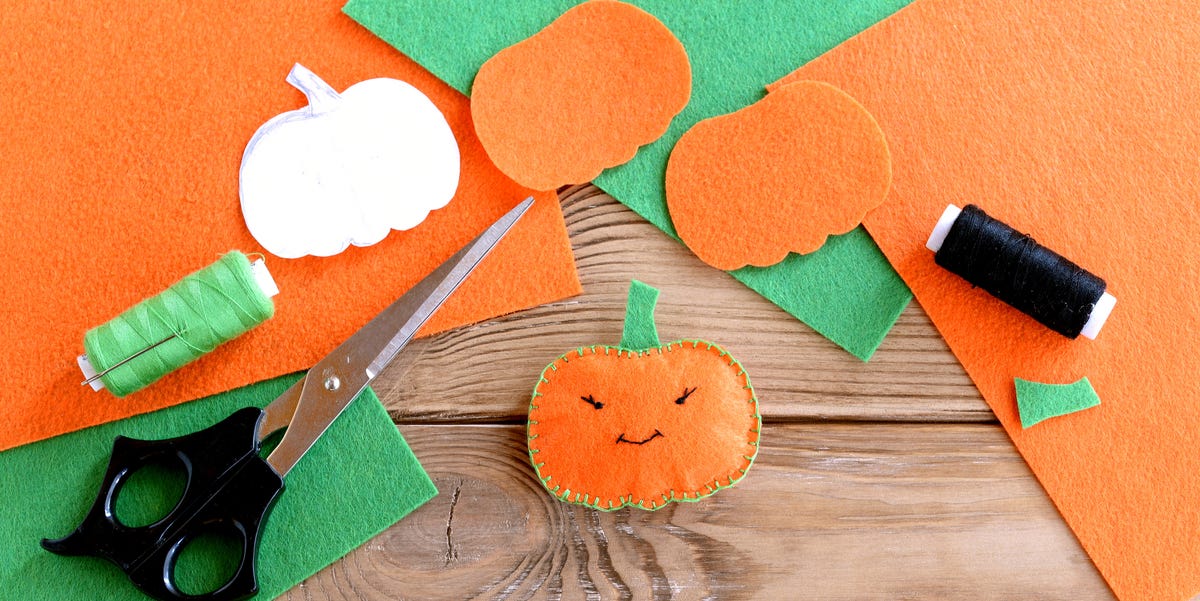 Another very fun way to celebrate Halloween while staying at home is to make some spooky craft and scare your siblings. Stock up a lot of cardboards, Googly eyes, glue, and other stuff that will help you to make spooky crafts. Ghosts, spiders, spider webs, and pumpkin are among the most admired crafts to make on Halloween.
Organize Virtual meet up
In case you are missing your friends and family on Halloween then this is the best way to meet them without risking your or their health. Dress up and video call the friends and enjoy online with them. You can even show them the decoration of the house and other stuff.
Trick or treat box
Place a cute box outside your home and write a candy with a smile on it. People who will pass by the box will definitely put a candy in it. Make sure to sanitize the candies well before giving them to the kids. This trick or treat box will help your child to stock up candies without being exposed to humans and viruses as well.
Well we hope that the ideas discussed above will help you to celebrate Halloween 2020 in a fun way. We wish you guys a very happy and safe Halloween.