Essential Christmas decorations you must have
Planning on the decoration items for Christmas is always a tiring and exhausting task. Kids do love to decorate the house, but they always need some help from adults. Many people take help from some decorators, but this is not much fun. As only a few days are left in Christmas, you might have started planning on the decoration for Christmas by now. In this article we will help you by telling you about some of the essentials and decoration stuff that will help to decorate your house simply and efficiently. So without any further delay let's start the article:
Red and Green Cloth
First thing you need to decorate for Christmas efficiently is green and red cloth. Take a few pieces of plain red and green cloth. Twist the cloth around the staircase and this will immediately give your house a Christmas vibe. You can use the cloth at anyplace you like. You can stick it on the door with the help of fabric glue or at any other place you want to. If you don't have anything else then this green and red cloth will surely help you to give your house a festive feeling.
Christmas tree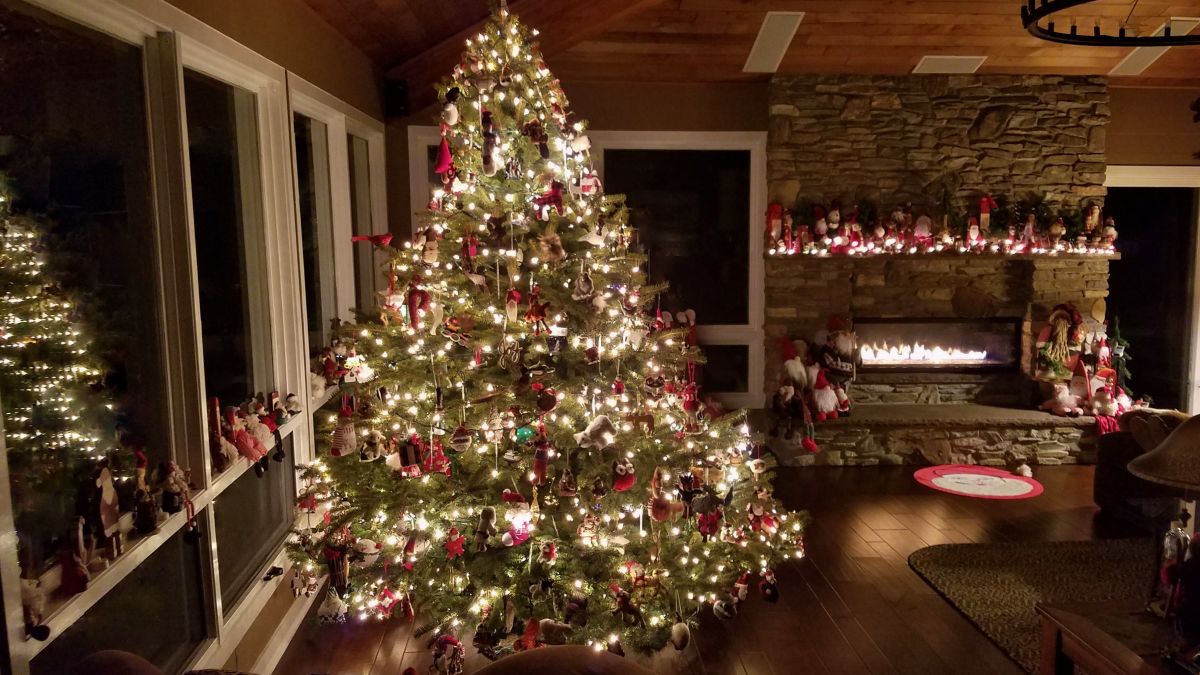 Christmas trees are the most important decoration stuff for Christmas. You can buy an artificial tree at a very affordable rate everywhere near Christmas. Make sure to choose the appropriate size for the tree. If you want to keep it indoor then the size must be medium, and if you want to place the tree outside then make sure to buy the tree that is big in size. Decorate the tree with the help of ornaments of stuff discussed further.
Santa Clause
To welcome Santa Clause you need to have some of his friends near the Christmas tree. Make sure to get some stuffed Santa Claus toys, or metal Santa toys and use them to decorate the tree. As Christmas is considered incomplete without Santa Clause, Christmas decorations too are not complete without Santa clauses.
Reindeer
Santa Clause needs some help and company, reindeers are the best to keep him accompanied. Make sure to get some reindeers too. Place them under the tree or anywhere you want to. Kids will really enjoy seeing reindeer in the decoration and you too will feel good and positive.
Ornaments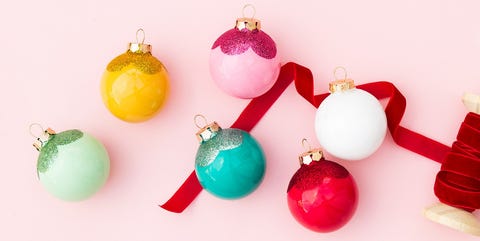 Ornaments are used to decorate the Christmas tree. You can use fabric or plastic ornaments to make your Christmas tree look festive and beautiful. Buy as many ornaments as you can and hang them everywhere, trust us they will look absolutely gorgeous. You can even make some ornaments at home and can add them in the Christmas tree.
Gifts
To make the bottom of the tree look nice you will need a lot of gifts. Pack empty boxes in cute Christmas wrapping paper and set them under the tree. You can even place the presents near the fireplace, in the main room's stand or anywhere. Just make sure to keep the wrapping paper of the empty presents separate from the original presents' otherwise you will end up in great trouble.  
Fairy Lights
If you want to keep the décor simple or if you don't have any of the decoration stuff at home then fairy lights are the best option available. Use fairy lights to give you festive and happy vibes. Twist the fairy lights around any plant, around the staircase, and wherever possible. Using fairy lights alone or in combination with other stuff is always a great idea and it will help you to make your house look the best.
Cotton balls
Last but the most amazing thing to give you a Christmas feel is snow. Obviously, you cannot use snow as a decoration piece but you can replace the snow with cotton balls. Just spread cotton balls all over the garage or your garden. Cotton balls appeal people's eyes and will give a Christmas vibe too.