Drone delivery – That too with cash on delivery
The technological changes have changed the way of our living to a great extent. Gone are the days when we used to wait for the delivery vehicle to arrive and deliver our stuff, as now the special drones have replaced them. Delivery drone is an independent vehicle that by the help of the commands given delivers food, goods, medicines, packages, or anything within a short period of time.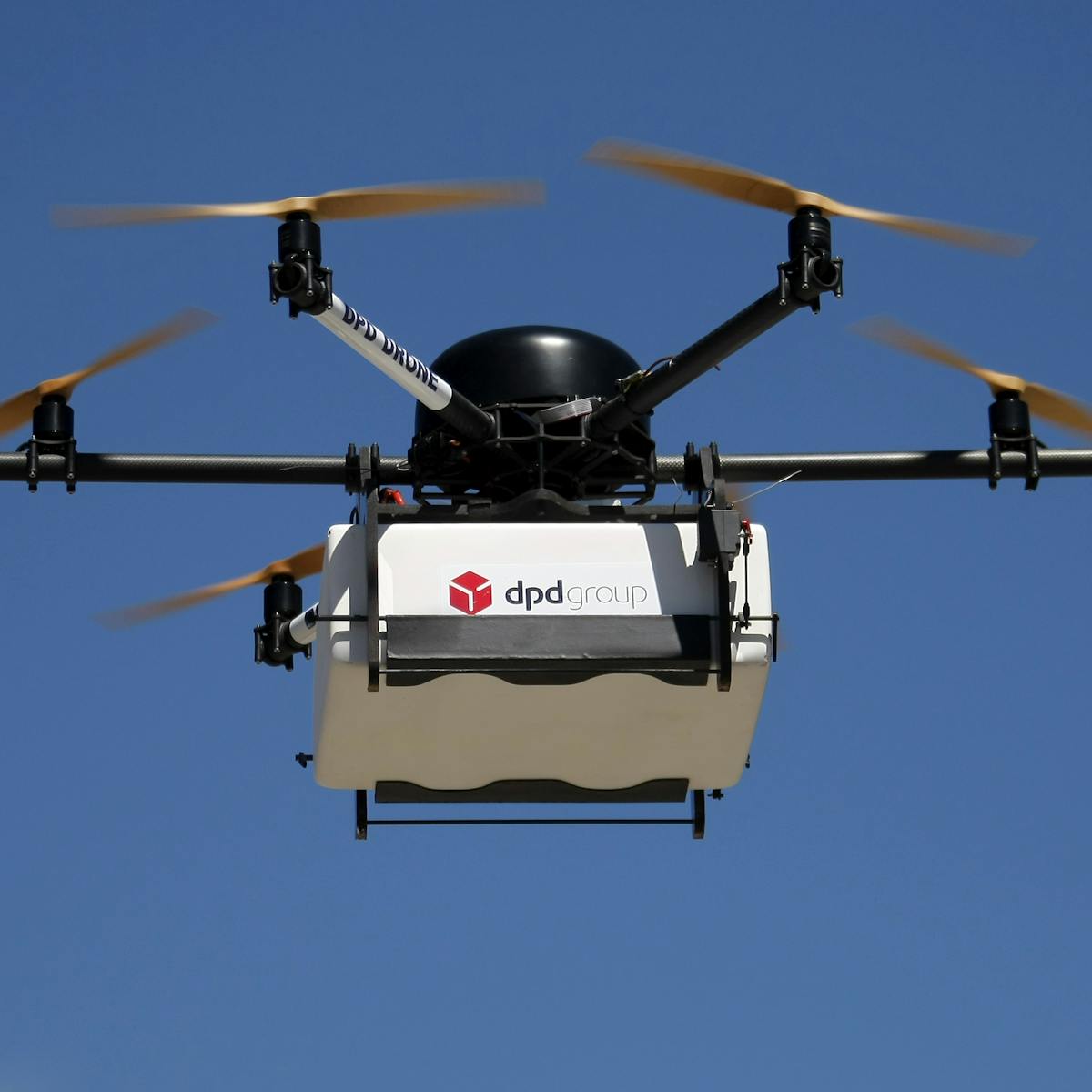 The drones can either be operated via remote or by a command. The operators can monitor several drones at a time. Delivery drones make delivery easy and fast, as they don't have to wait for the traffic or don't have to face the traffic jam. For faster delivery hotels, stores, pharmacies now prefer drone delivery.
Not only has that, further improvements in the delivery drones enabled them to receive cash from the customer. The delivery drones reduced human labor to a great extent. The drones can even provide the service to customers to pay through the card.
To conclude we can say that the delivery drones help both the companies and customers. Companies by using drones can cover a wider area, can provide exceptional service to the customer, and can also save the money previously paid to the delivery boy. The customer can get the order delivered within a short time, just at the doorstep, also the person instead of paying online can pay via card that is more easy.