As Christmas is round the corner, we only have a few days left to decide what gifts to buy to make our loved ones happy. The entire COVID situation around and the lockdown has made us all so stressed and anxious that we are unable to think of a perfect gift for our loved ones. But there is no need to worry, as in this article we will tell you about the things to give your loved ones to make them happy. If you are thinking of perfect gifts you are your loved ones then this article is best for you. Given below are some of the things that you can give others according to their age groups. So let's start the article:
Gifts for babies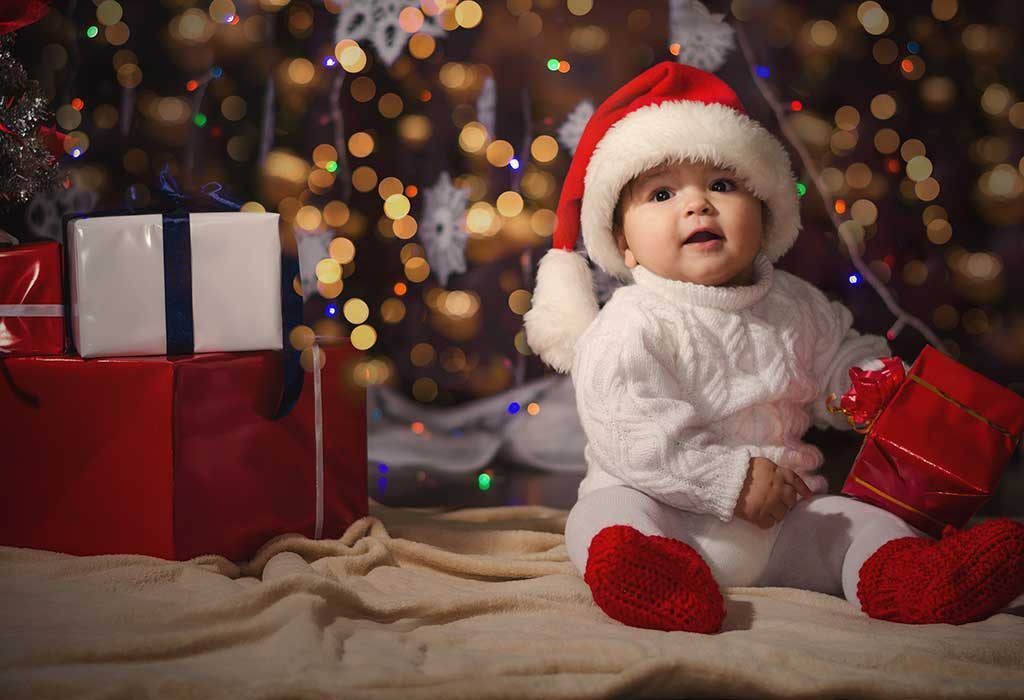 Babies don't actually know the meaning of Christmas, but they are always happy to see gifts. Babies look adorable when they unpack the gifts and show their excitement. Some of the things that you can use to give a baby are discussed below.
Onesies
Onesies look super cute on babies. They are comfortable so babies feel relaxed too. You can pack some cute onesies and can give a gift to your little one. You can choose Christmas onesies too as they look super cute and are available all over the market near the Christmas occasion.
Horse Toy
Horse toys are the best gift for babies. Horse toys not only look cute but also can help to keep the baby entertained for hours, as it also acts as a ride. In case you cannot find any gift for you little one then make sure to get this horse toy. Near the Christmas Reindeer ride toys are available you can choose it too.
Musical Toys
Babies love music and noise, so musical toys too are the best Christmas gift for them. A little piano, Xylophone, or a toy making sounds is loved by babies. You can make your baby super happy by gifting his or her some musical toys.
Stuffed Toys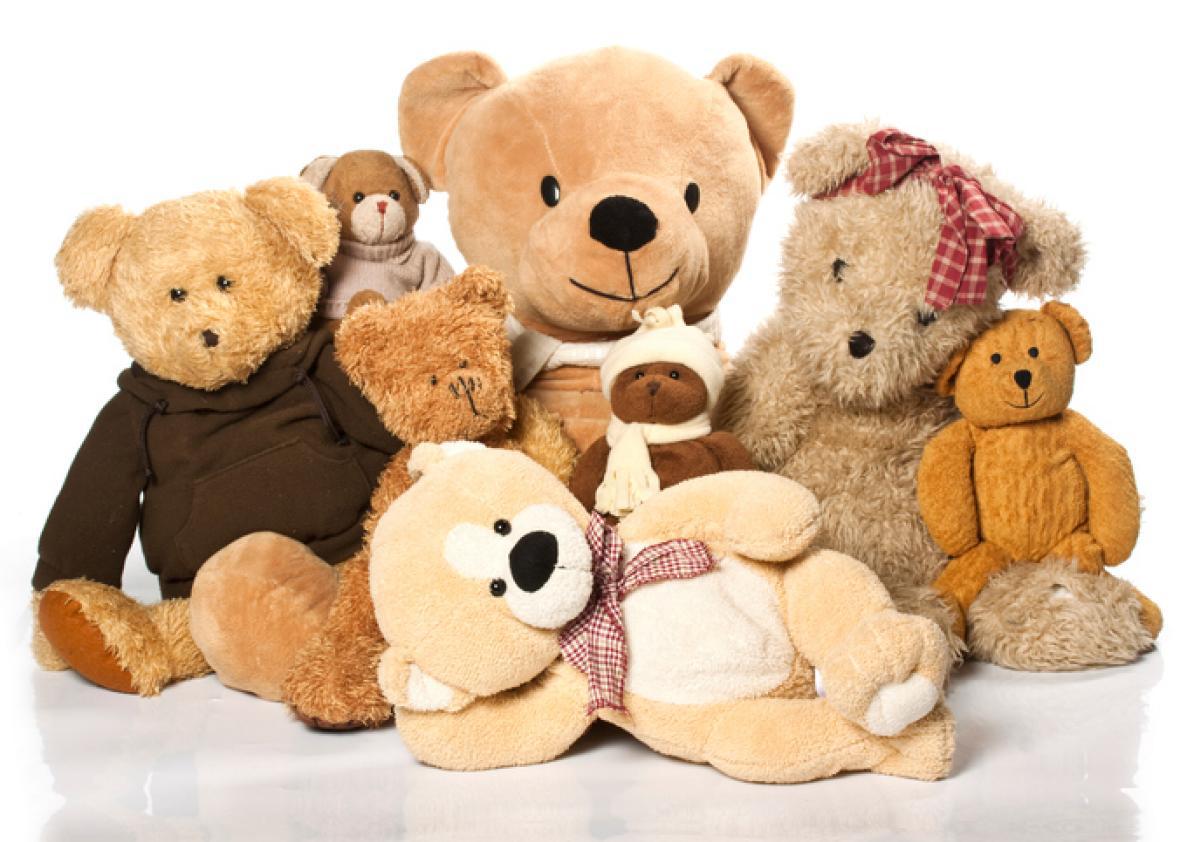 Stuffed toys are loved by all age groups equally. You can also use stuffed toys as a gift for your little one's first Christmas. A soft fluffy bunny, dog, teddy bear, or dolls are some of the best Christmas gifts for your little angel.
Gifts for Girls
Girls love unicorns, mermaids, and sparkly things. Keeping these things in mind you can choose the best gift for your little fairies. However, if you want to gift something special then have a look at the ideas given below:
Slime
Slime is a very common thing, yet little girls love it from the core of their heart. No matter how much slime they already have, kids always want more and more slime. Slime is the best, inexpensive, and yet the most loved gift for little girls. You can buy a slime making kit, a glow in dark slime, or some scented slimes for your little princess.
Personalized Look alike Doll
Personalized look-like doll can be regarded as the dream Christmas gift of every little girl. You can get a doll made for you little fairy by any toy shop. For more fun get some matching accessories for the doll and for your girl. Trust us girls will be more than happy on receiving a look alike doll, as a Christmas gift.
Jewelry
Jewelry is another very popular and loved thing among girls. Get a simple necklace bracelet, and rings as a gift for the little girls. Pack the jewelry along with a beautiful Christmas dress and your Christmas gift for your precious little girl is ready.
Shopkins
The craze of shopkins among kids is never ending. Shopkins are a range of tiny collectable plastic toys that are super cute. If you are low on budget and want to select the best gift for a girl then you surely need to go for shopkins.
Gifts for Boys
Selecting a gift for boys with age group 6 to 14 is very hard. Given below are some of the things that you can use to make your little man happy on Christmas:
Books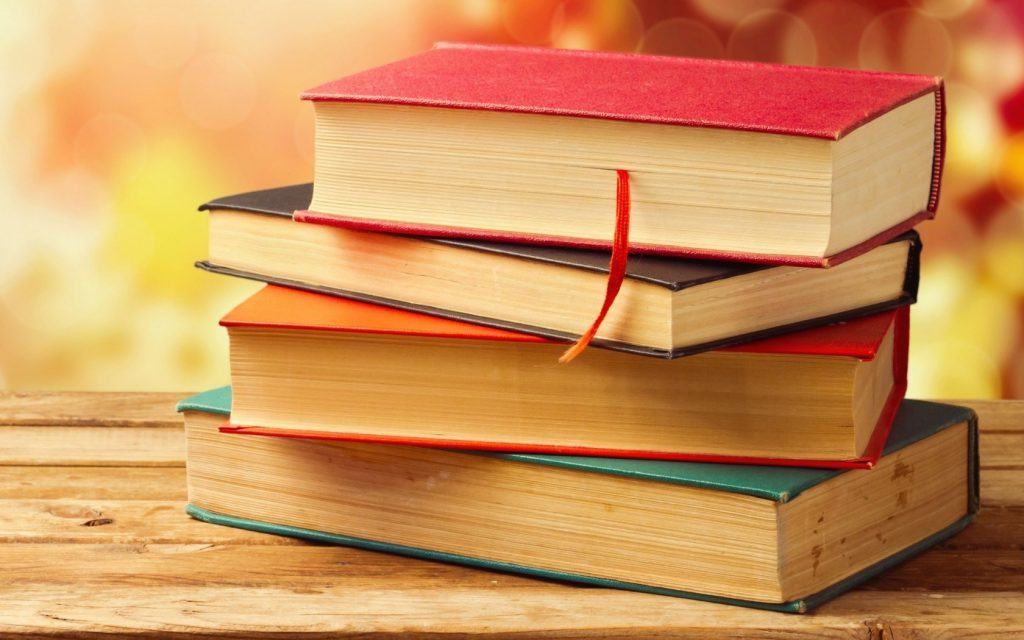 Books are the best gift for Christmas. Keeping in mind your child's interest, get some books for him. Books will keep your boy entertained and will also improve his vocabulary. So make sure to add at least one book to the Christmas gifts list this year.
Cycle
If you cannot find any other gift then a bicycle is a perfect gift. Boys love to ride bicycles in the streets throughout the days, so they will be more than happy to see cycles as their Christmas gift. Cycling is good for health, so it is a much appreciated Christmas gift.
Sweatshirts
Boys love to wear simple and comfortable shirts. Pack three to four sweatshirts as a Christmas gift for your boy. You can even add comfy trousers and shoes and can make your child happy and his wardrobe elegant.
Board game
Board games are the best gift for boys from age 7 to 14. Scrabble, Candy land, and other such board games that are interesting and educational are perfect as a Christmas gift for boys.
For Women
Now talking about teen and adult women given below are some of the things that you can get for them as a Christmas gift for 2020:
Grooming kit
Grooming kits are loved by women. Grooming kit, may it be related to hair, to nails, or to the skin, is always loved by women. You can also get some makeup along with the grooming kit. Grooming kits are not much expensive, so they are the best gift for any woman.
Dress
Dress either simple or fancy can also be used as a Christmas gift. You can give someone a super cute dress and can request them to wear it on Christmas day. Dress is a very common yet a very loved gift among women.
Ring
A simple ring too is a good gift for some special woman of your life. To win the heart of a special woman you can give her a ring as a Christmas gift.
For Men
Many options are available as Christmas gifts for men, but we have selected some of the best things. Have a look at them:
Outfit
Outfit is the first and the best gift for any man. Get a shirt, coat, and pants and pack them as a Christmas gift, and get ready to see you man happier than ever.
Perfume
Perfume also is among the best Christmas gifts for men. A nice scent is loved by all gentlemen, make them happy by gifting them a perfume.
Gadgets
Gadgets are expensive but the best gift for Christmas. Mobile, air pods, laptop, or camera are among the most appreciated Christmas gifts, so you can get a gadget if you want to.