5 Best cartoon shows for everyone
Cartoons are the best part of anyone's childhood. We all miss the days when we all would wait to see our favorite cartoon show, along with our favorite snacks. The recent generation doesn't like to watch cartoons as they are too busy on their taps and laptops. However, some parents make sure to grab their child's interest into cartoons. In this article we will tell you about some of the best cartoons that not only kids, but adults too like to watch. Make sure to introduce your kids to these cartoon shows, as they will definitely love them. So let's start:
 Tom and Jerry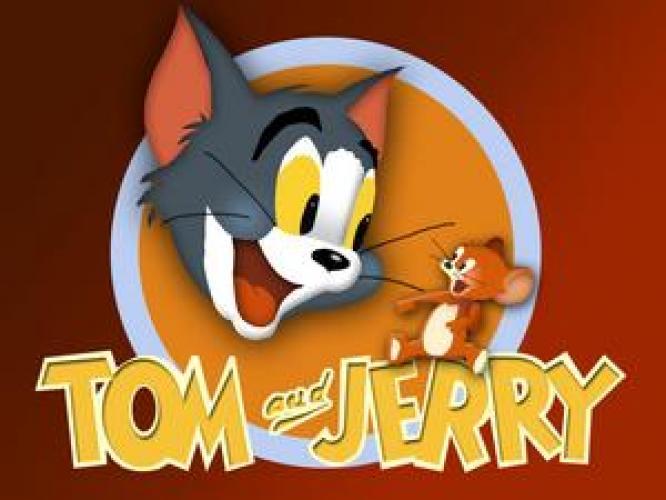 Tom and Jerry can be regarded as one of the best cartoons ever. Tom the cat and Jerry the mouse are loved by all. No matter how old we get, we always enjoy these cartoon series. Now that new episodes are not released. However, a movie based on these two cartoon characters was released recently. You can search for the cartoon on YouTube and can enjoy it a lot. Tom and Jerry's mischievous behavior and care for each other is what makes this show the best and lovely.
Masha and the bear
Masha and the bear is a Netflix series, but are easily available on YouTube. The show features a cute, little, and the naughtiest girl, Masha, living alone in a forest with her animal friends. Out of all the animals her best friend is a grizzly bear. Masha with her naughty behavior disturbs all the animals, but they all love her. This show makes us all die with laughter and one cannot stop watching it. Make sure to watch it, and you definitely will be its fan.
Sponge Bob Square Pants
Sponge bob used to be our favorite cartoons. No matter how old we get we always enjoy this show. This animated series features an energetic sea sponge that lives in a submerged pineapple deep inside the sea, along with his pet snail. The other characters of the show include pearl, plankton, Karen, sandy. Mrs Puff, Mr Krabs and many others. The nonsensical adventures of the cartoons make the show appealing to kids, teenagers, parents, and even grandparents.
Sofia the first
Even though it is a girlish cartoon, the content attracts everyone towards this cartoon. The protagonist of the show is Sophia, who is a very beautiful and lovely girl. Sophia's life changes when her mother marries a king, and she becomes a princess. Sophia now has to act like a princess and she thinks that being a princess is not really hard. Sophia's relation with people and animals around her make this show lovely and amazing.
Mr. Bean Cartoons
Last but not the least on the list of the best cartoons for everyone is Mr. Bean Cartoon series. The original Mr. Bean Series is fun, but the animated series is way more fun. The characters include Mr. Bean, his teddy, and the landlady Mrs Wicket. In every episode Mr. Bean finds the abnormal and strange way of converting the normal task into a trouble and tricky one. The landlady makes the show even more fun. Make sure to watch this show.